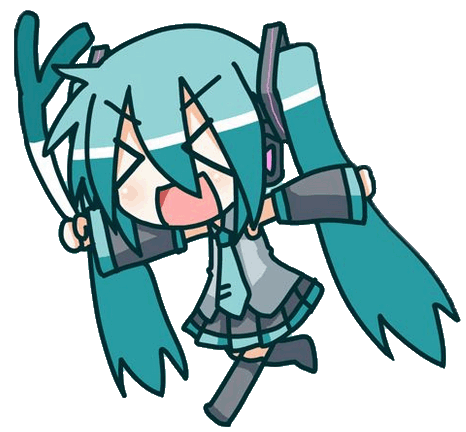 mikukun - More fun than a pillow fight!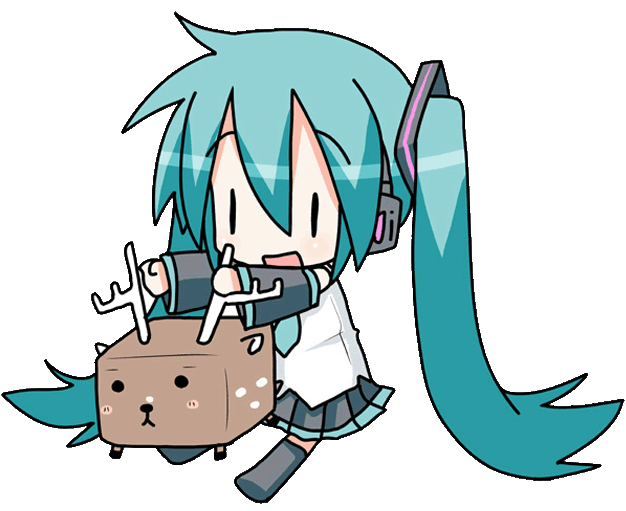 Welcome!

Hey...welcome to my site. I'm May Hellflower (No, that's not my real name, of course) and I really like Hatsune Miku and other thingies like that.
I have a very lovely boyfriend (who taught me all this nice looking html and changed my life) called sushipantsu. His website can be found here.
Don't forget one of my other friends, Vryjisni, who is here. Make sure to check both of them out,
they're very nice, cool people~! You can navigate around and explore with the buttons found at the top of my site. Thanks!